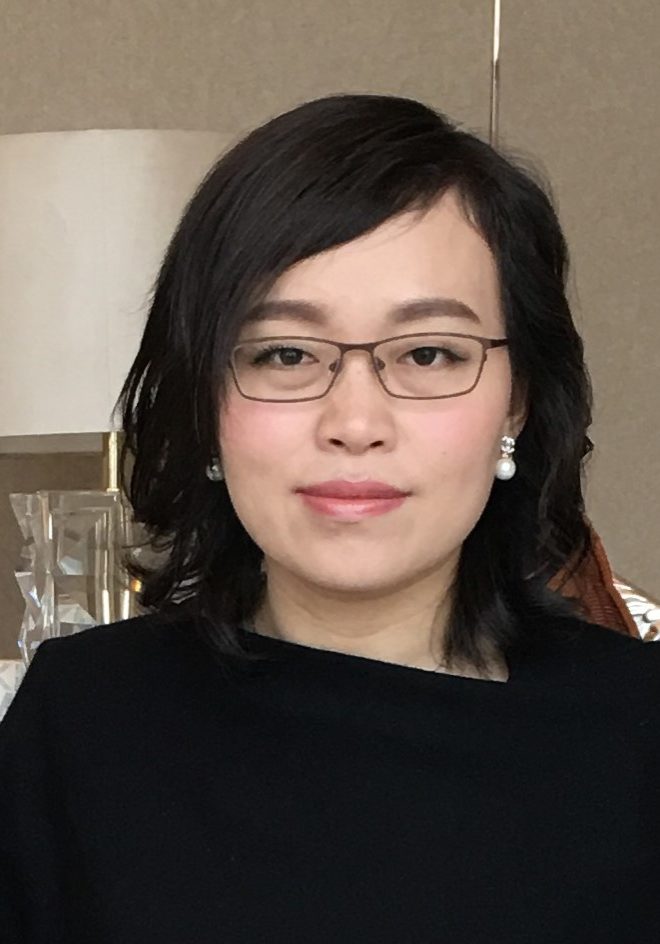 Contact
li@dwslawgroup.com
(T): +1.301.804.8356
Education
Soochow Univ. in Suzhou
Univ. of Texas Law School
Bar Admissions
NY. DC. US District Court for the District of Maryland
Foreign Languages
Mandarin Chinese
Affiliations
Li Weng works in DWS Law Group PLLC's practice areas of estate planning, family law, and immigration. Li brings to DWS a background of over five years in estate planning, anticorruption, and trade matters, as well as transnational practice experience.
Over several years, Li advised multinational companies undergoing internal and SEC investigations on potential violations by the companies' subsidiaries of anti-bribery provisions of the Foreign Corrupt Practices Act. In addition, she represented companies during ITC investigations of antidumping and countervailing duty matters. Most recently, Li was employed with the Rockville, MD firm of Altman and Associates, where she helped the firm's clients to develop their estate, retirement, and gift planning strategies and prepare advanced medical directives and durable powers of attorney.
A native of China, Li obtained her LL.B. (2006) from Soochow  University in Suzhou and her LL.M. (2010) from the University of Texas, Austin. After legal training in China, Li practiced law with the Hubei Kuanshan law firm in Wuhan, China, where she counseled families on the purchase of foreign life insurance, family trusts and real estate and illiquid investments, as well as advised companies on how to minimize tax costs through management succession and asset conservation. Li is fluent in English and Mandarin Chinese.
In her free time, Li enjoys the company of her two boys, Daniel and Kevin, as well as playing badminton, swimming, and traveling.