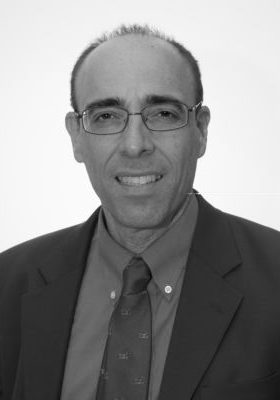 Contact
c.darosa@dwslawgroup.com
(T): +1.202.415.2720
Education
Yale University
Northeastern Univ. Law School
Bar Admissions
Maryland
District of Columbia
Foreign Languages
Mandarin Chinese
Spanish
French
Affiliations
American Bar Assoc.
American Immigration Lawyers Assoc.
Founding partner Carlos Da Rosa practices in DWS Law Group PLLC's primary areas of immigration, estate planning, and family law. A graduate of Yale University (BA) and Northeastern University School of Law (JD), Carlos brings to DWS over 15 years of background in immigration, environmental, anti-corruption, and public benefits law and a commitment to expanding legal access to underserved communities.
He is adept in many practice modes including legal counseling, litigation, and negotiation. Following law school, Carlos worked nine years at the Environmental Protection Agency's Environmental Appeals Board, where he prepared final administrative decisions on the agency's clean air, clean water, and toxic chemicals programs. More recently, he has represented multinational companies in carrying out internal audits and discovery in response to U.S. government FCPA (anti-bribery) investigations of the companies' subsidiaries in China and Latin America.
Carlos maintains a very significant pro bono practice in the Washington, D.C. community in tandem with his mainline work. In the past several years, he has successfully represented veterans challenging the denial of compensation for their service-connected disabilities, and as a volunteer for with Washington Legal Clinic for the Homeless, has helped homeless individuals access adequate shelter and public benefits. Carlos currently volunteers for Catholic Charities Immigration Legal Services, representing and advising undocumented immigrants seeking asylum and cancellation of deportation.
Carlos has had a keen interest in Chinese history, society, and language since college and has business proficiency in Mandarin Chinese. He lived over two years in China, where he taught law to Chinese graduate law students and consulted for an environmental non-profit organization. During a stint at Sun Yat-sen University Law School in Guangzhou, Carlos worked with law faculty to found one of the country's first environmental law clinics.
Carlos enjoys fishing, hiking, and music in his spare time.